People, Paths, and Places: The Frontier History of Moose Pass, Alaska
Alaska Women Speak: An Anthology of Photographs, Art, and Words from the Journals, 1992–2017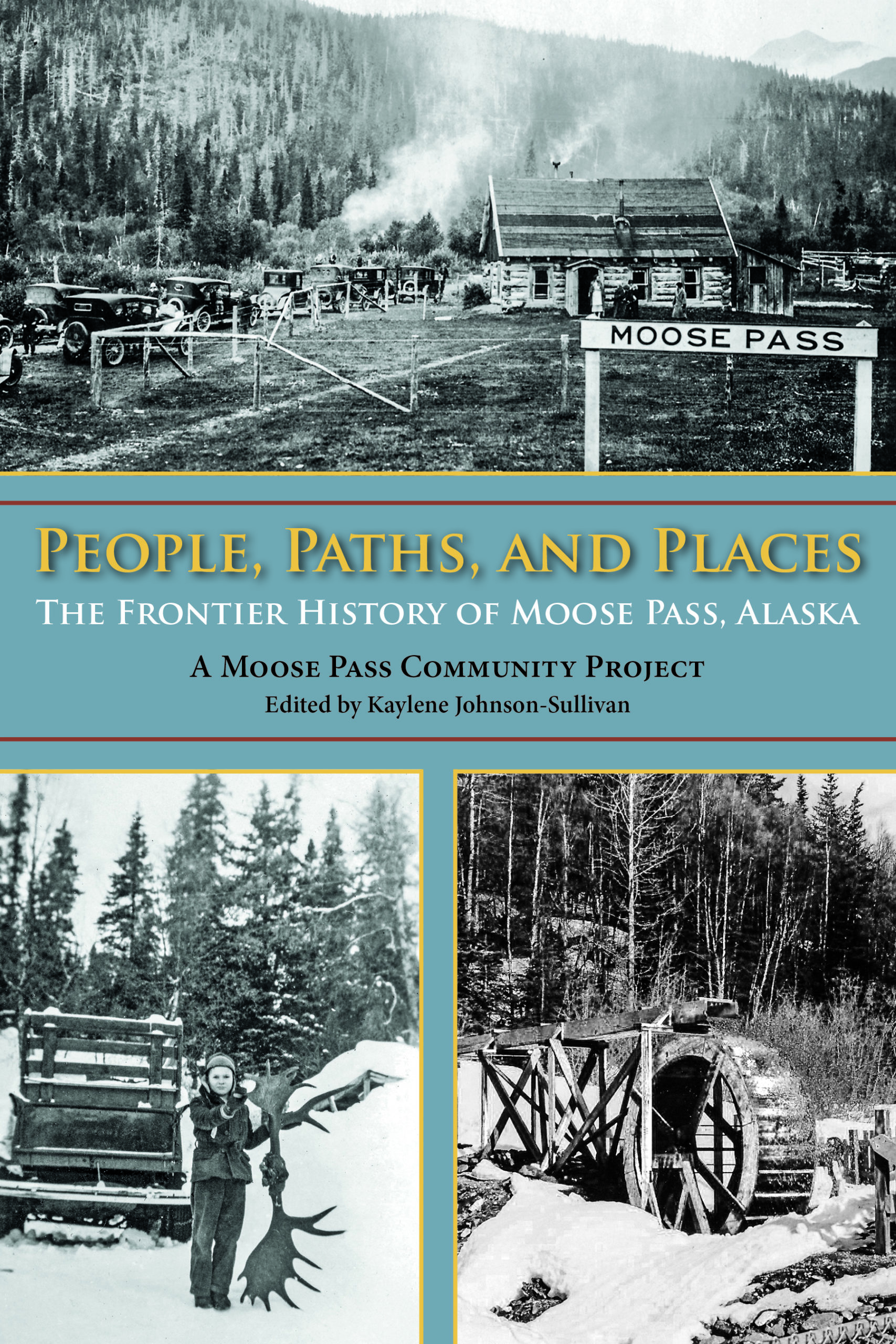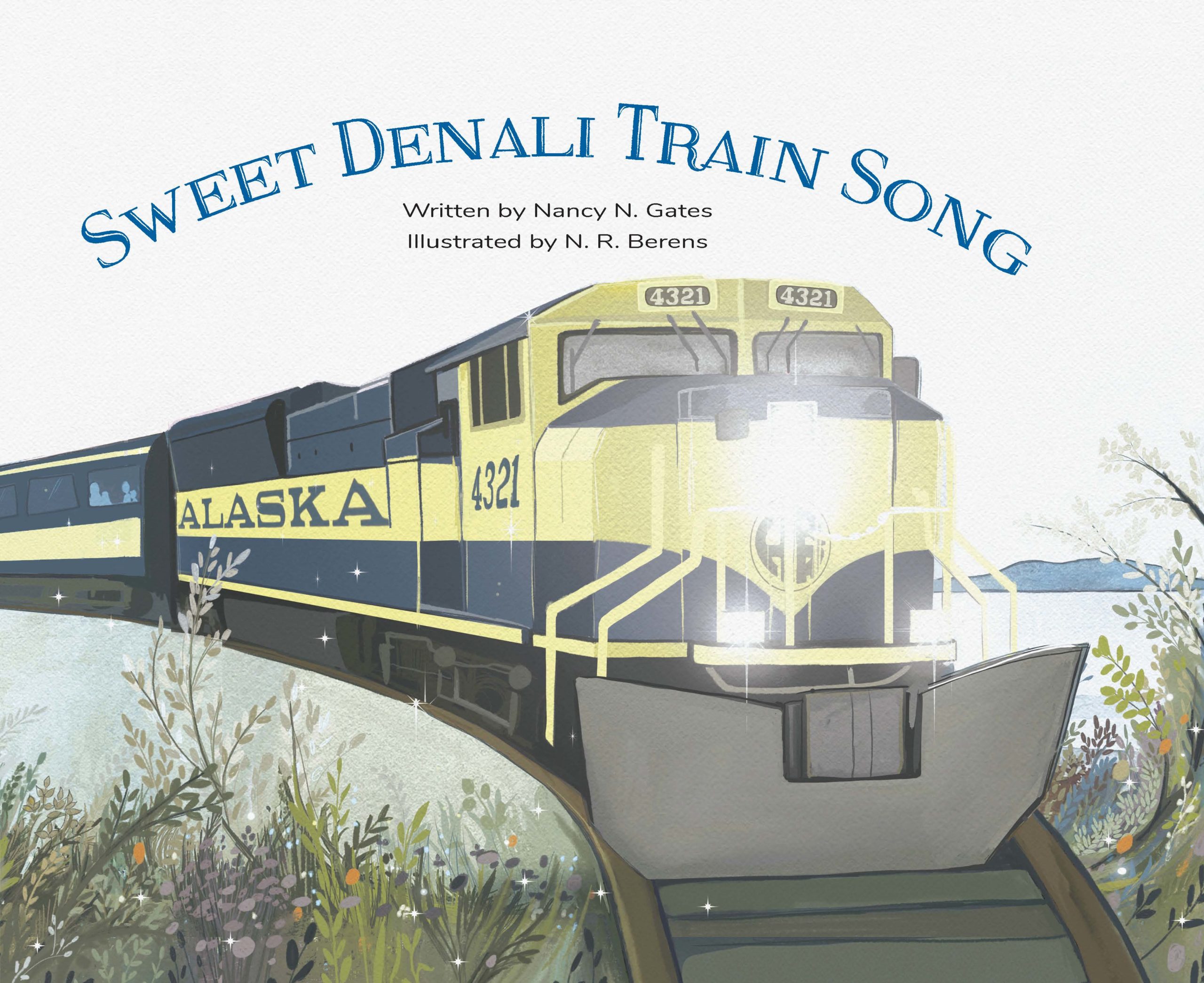 What do a potato in Ed's pocket, a forklift racing backward downhill, and a bad-luck locomotive have in common? They are all stories from the new book People, Paths, and Places: The Frontier History of Moose Pass, Alaska. With a cast of colorful characters, you might be surprised what you learn about the so-called sleepy town of Moose Pass! Order your book now from Ember Press or support your local bookseller.
With essays, poetry, art, and photographs, this engaging anthology reflects on themes as varied as the Alaska women whose creative work appears on these pages. From Arctic travel and outdoor adventures to baking sourdough bread and dog mushing, the collection's topics showcase the vibrant lives of women of the north.
All aboard for a train trip to Denali National Park! Join the adventure with epic dome cars, friendly conductors, and downright crazy bridge crossings. When at last you disembark, you'll stand in the magic of Denali, the tallest mountain in North America. Sweet Denali Train Song is a journey you'll want to take over and over again.